Resin Jack › Product Support › Electric Power Trowels
Electric Power Trowels
Back in 2007 I saw my first battery-powered power trowel used for resin flooring. I don't see many of them being used in the field, so I thought I'd post some videos to showcase their capability.

The first one is a battery model similar to the one I first saw, made by Scanmaskin: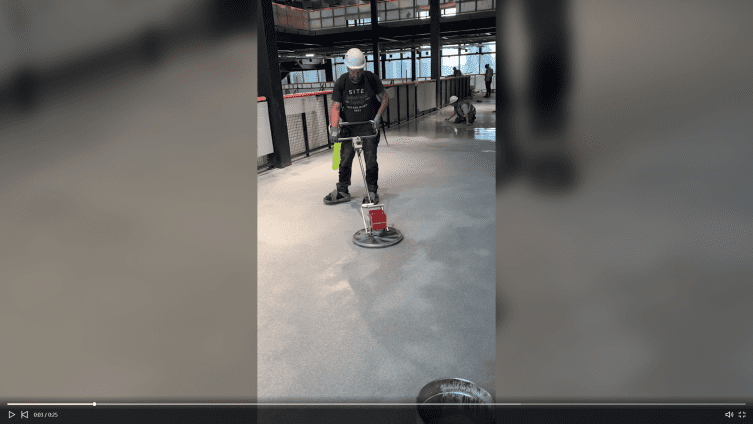 I wonder if this hand-held battery type can be adapted to resin flooring?


Here is a larger electric model. It does use an electric cord, but shows you how efficiently you can finish off a trowel-down epoxy floor.


Do you use power trowels at the moment in your resin flooring projects?