Technical Advisory Committee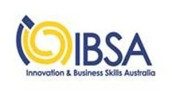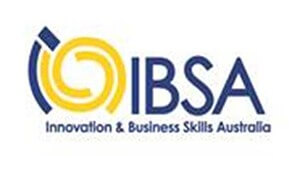 Technical Advisory Committee

In 2018, reconfiguration of the flooring technology components of the Furnishing Training Package was being considered to ensure alignment with industry skill needs, current work practices and equipment.
A Technical Advisory Committee (TAC) was formed by Innovation and Business Skills Australia (IBSA) to provide expert advice throughout this process, and I was invited to participate.

The TAC was made up of individuals with current skills and knowledge across all the different floor coverings, either a tradesperson, supervisor or business owner, and with specialist knowledge of Australian Standards relating to:
Flooring products
Installation of flooring
Testing procedures for floor substrates

Later the same year, the recommendations put forward by this committee were approved as the basis for the revised Certificate III in Flooring Technology.

You can read a copy of the Cert III in Flooring Technology here:
Enter your content here